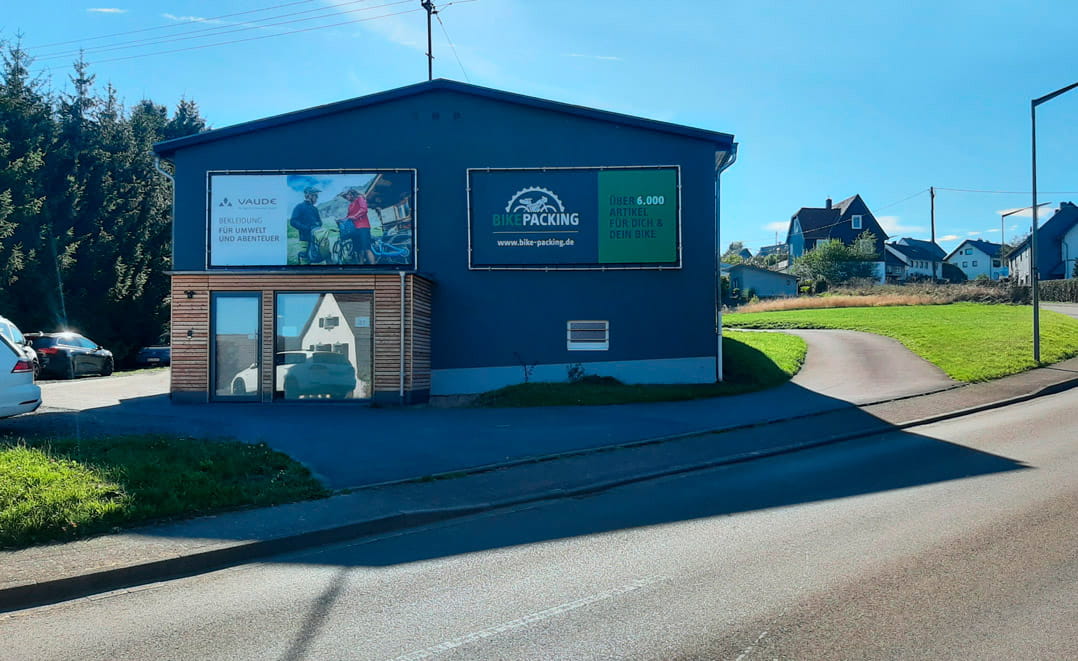 Brand quality at online prices for your bike
In addition to our online shop, you have the opportunity to visit our warehouse in Kirchen-Wingendorf. All items that are marked as "in stock" in our shop can also be found here. You save shipping costs and benefit from a large selection of bicycle accessories, components and clothing to touch and try out.
Order online and pick up on site
Order via our online shop and select "Pick up" as the shipping method
When placing your order, choose whether you want to pay in advance online or later in site
Collection within our opening hours or 24 hours at our collection station*
If you are unsure about your selection, we will be happy to advise you in advance by telephone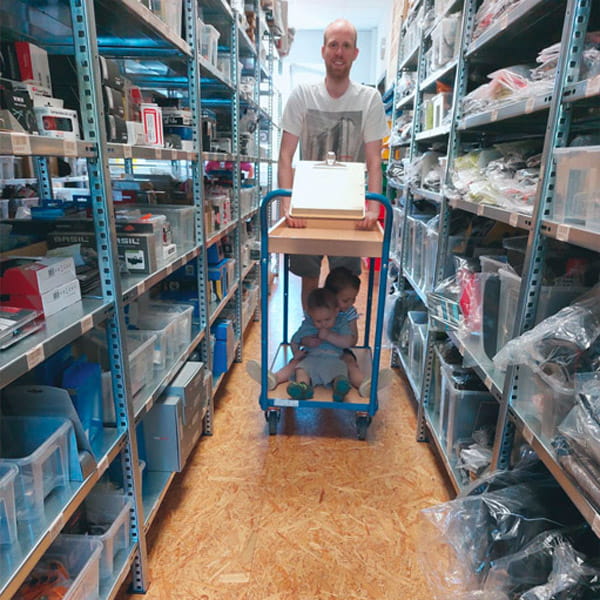 24 hour pick-up station
Please contact us if necessary. We put your order in the pick-up station and you will receive a PIN for pick-up by e-mail.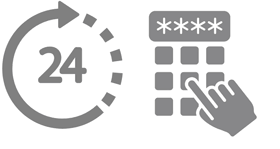 *Important: For this option, the goods must be paid in advance via our online shop.